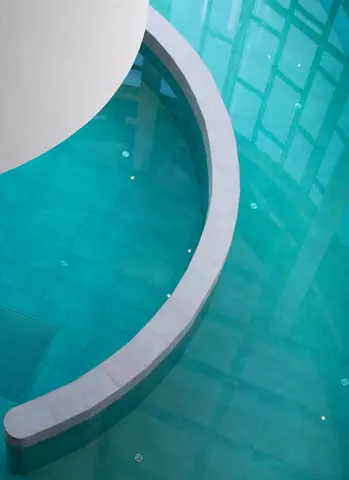 The first open beach of Miskolctapolca was built in 1923, which was modernized after the turn of the millennium. In 2015, the modern beach bath reopened, with a swimming pool, a family pool as well as a wellness area. The special sauna cones and the sycamore trees that give a huge shade still remind us of the atmosphere of the old spa.
In 2021, as the second phase of the spa development in Miskolctapolca, an adventure bath consisting of 5 buildings complements the existing services of the beach bath. The two units, which form the complex as the newest four-season spa in Hungary, are henceforth called Ellipsum Adventure and Beach Bath Miskolctapolca.
You're also looking forward to discover it, aren't you?