Adventure Pools
The Adventure pools will be closed during the maintenance works.
Ell' Shop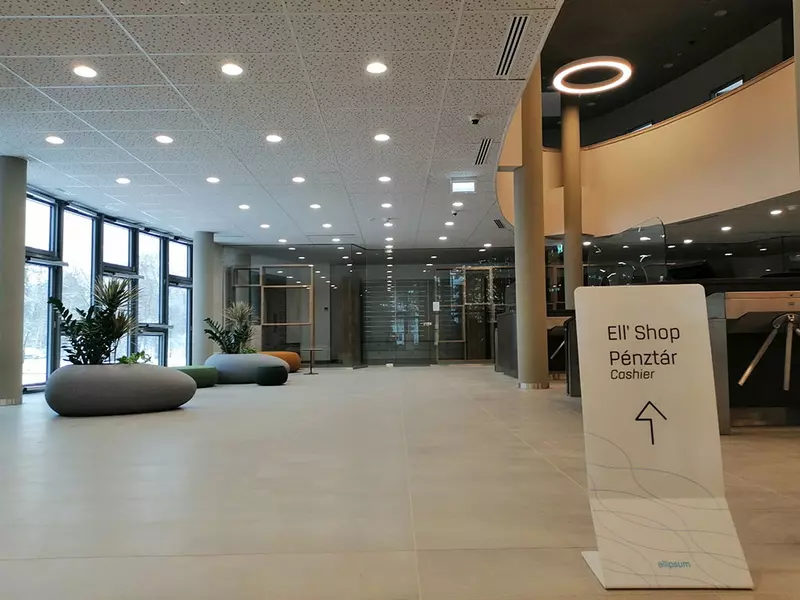 The gift shop, located in the grand entrance hall, offers all the essentials and necessities for a great bath experience, along with Miskolc souvenirs and memorabilia.
Information Center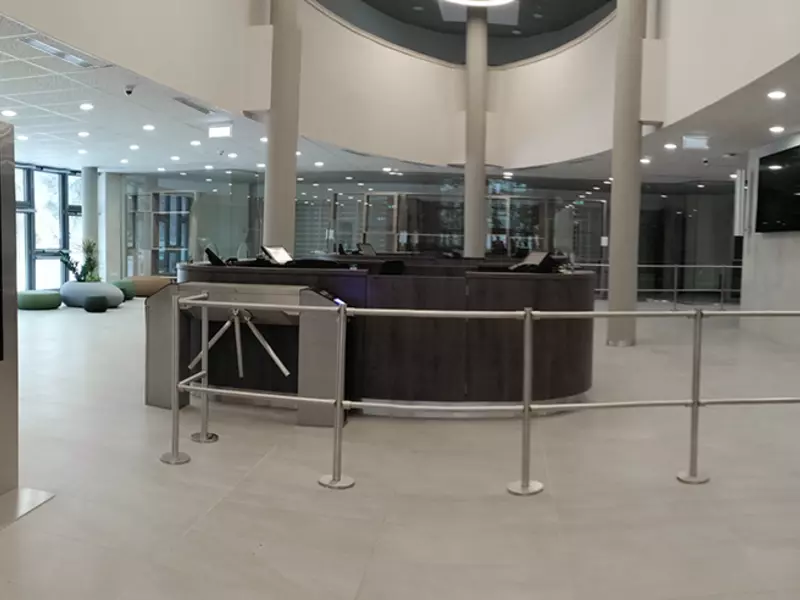 The Hall also functions as the information center for the bath with its big screen TVs and a touch screen monitor located by the entrance column, which provides up-to-date news on daily deals and programs such as chef's specials.
Dressing Rooms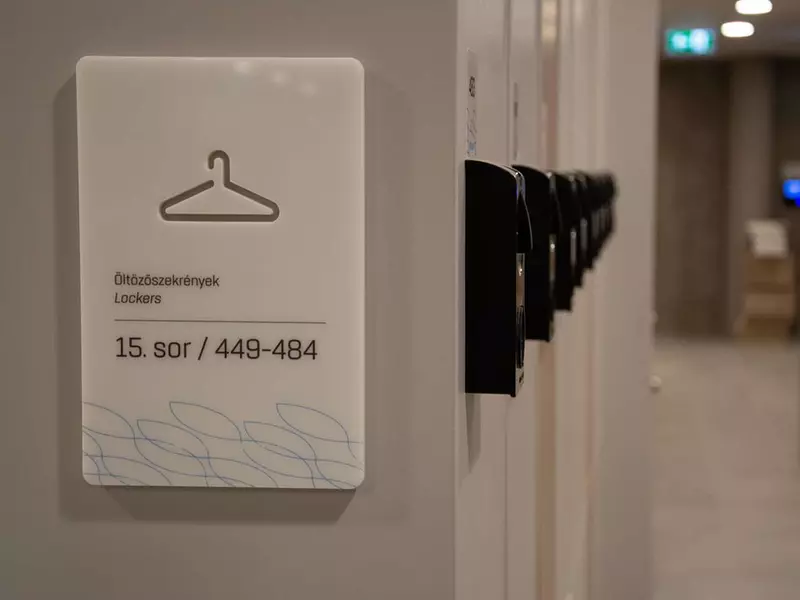 The dressing rooms are located in the basement of building 2 and are directly connected to the Hall, with 750 lockers. The dressing room also include restroom amenities, showers and a diaper room. The Relaxation Hall is also directly accessible from this part of the building.